3 results total, viewing 1 - 3
OLYMPIA –– The Olympia Board decided Monday night in a four-hour-long meeting to move to a fully remote fall semester.
more
By Prachi Gohil of JOLT
|
8/4/20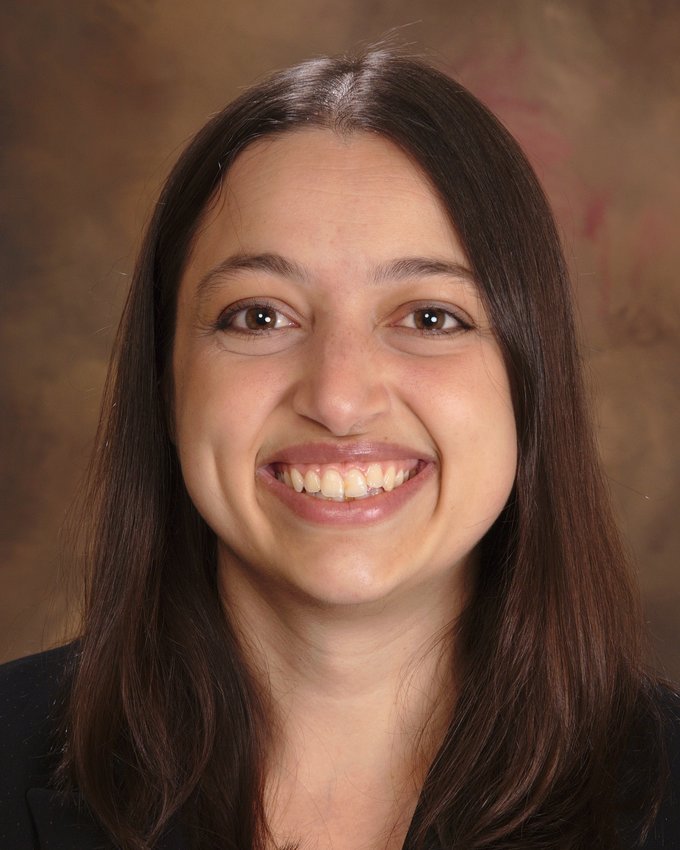 We are in the middle of an unprecedented challenge and we are lucky to have a community around us for support. If you are struggling, there is help. You can find resources for mental health and coping on our website.
more
Dr. Dimyana Abdelmalek, Thurston County Health Officer
|
7/16/20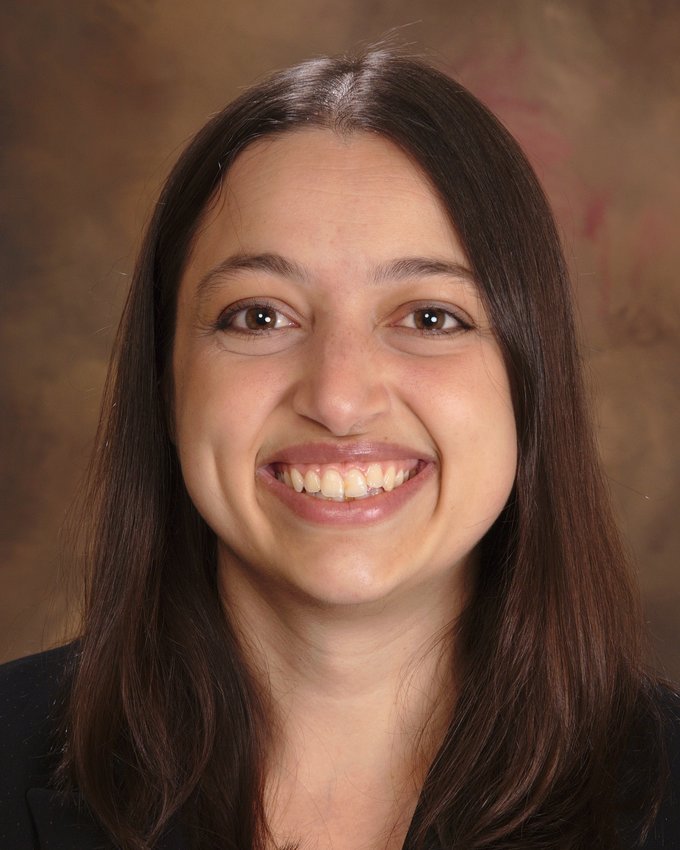 THURSTON COUNTY –– The county's acting public health officer, Dr. Diana Yu, stepped down from her role yesterday to resume retirement, beginning the transition to a new role for the county's newest public health officer, Dr. Dimyana Abdelmalek.
more
By Madeline Shannon of JOLT
|
7/3/20