2 results total, viewing 1 - 2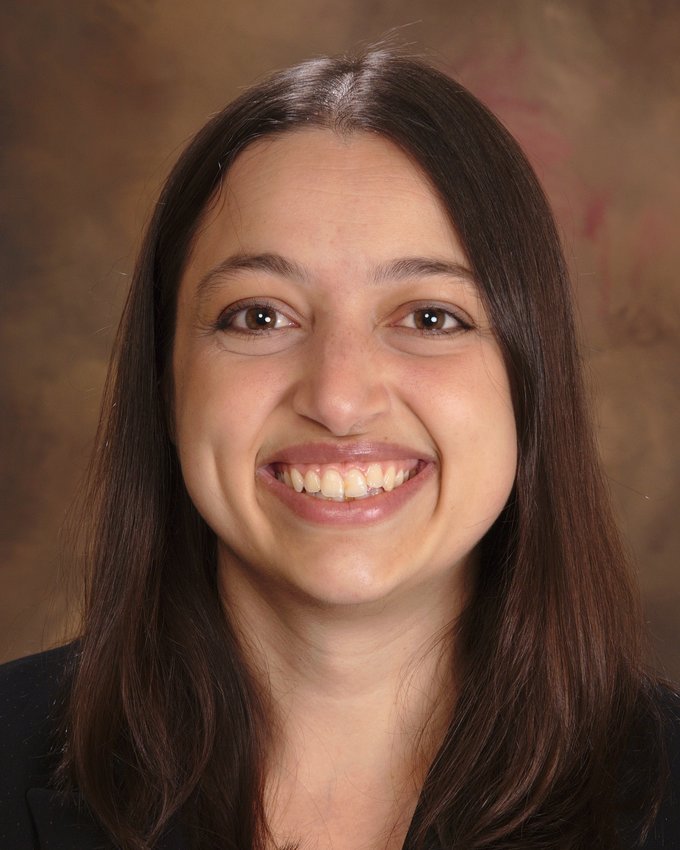 Hello Thurston County! We are definitely seeing an increase in COVID-19 cases in Thurston County. The most common ways people are becoming infected is through travel, social gatherings, and from other people within their household. Now is the time to be physically distant, but socially connected.
more
Dr. Dimyana Abdelmalek
|
7/24/20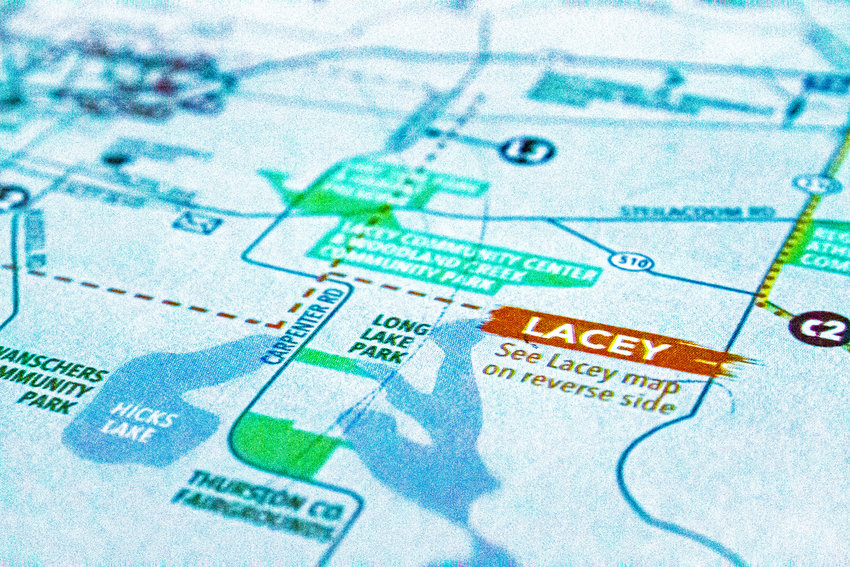 LACEY –– The Lacey City Council approved the use of the remaining $408,100 in CARES Act funding to be divided equally between Economic Recovery and Social Services on Thursday night.
more
By Prachi Gohil of JOLT
|
7/24/20