2 results total, viewing 1 - 2
OLYMPIA –– The Olympia Board decided Monday night in a four-hour-long meeting to move to a fully remote fall semester.
more
By Prachi Gohil of JOLT
|
8/4/20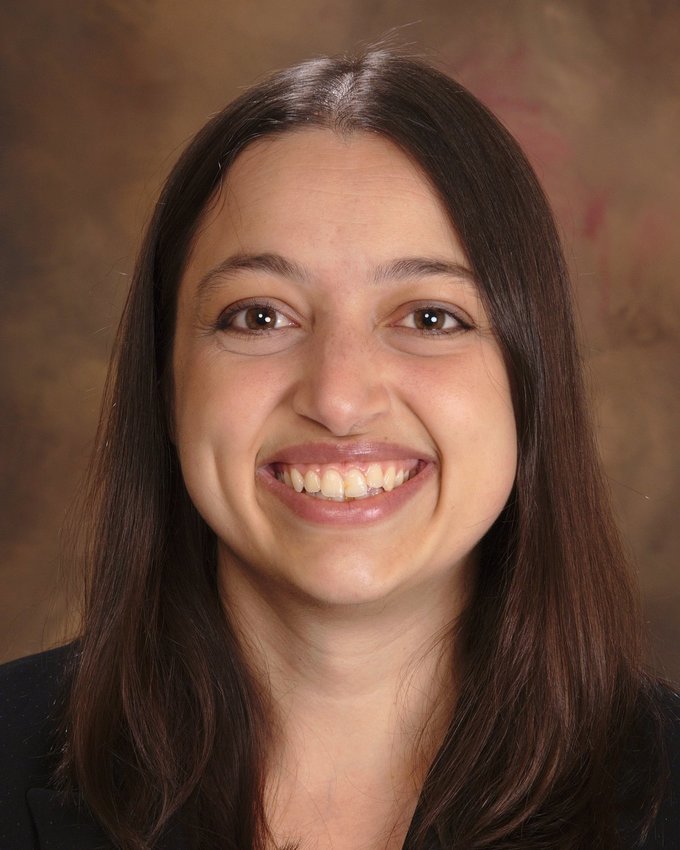 Hello Thurston County! Yesterday I made the difficult decision to recommend distance learning for both public and private K-12 schools. I made this decision in response to the rise in our case counts over the past month, with more than one hundred people a week becoming infected with COVID-19 over the past two weeks.
more
Thurston County Department of Health
|
8/3/20